WRITE TO US
Send us a message and we'll get back to you as soon as possible.
OUR STORES
El Hage Jewelers is the perfect place to purchase a diamond engagement ring. You will experience outstanding service and exceptional value for money.
We specialise in gold, diamond, engagement rings, wedding rings, eternity rings to suit all requirements. You can choose from our designs or we can design a personal hand made ring to your specification.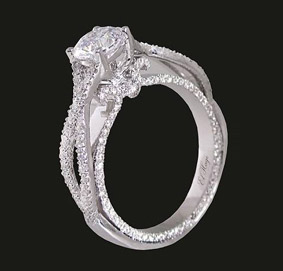 info@hagejewelers.com
PO Box 295, Lebanon
Val De Zouk, Kaslik
00961 9 224 122

Mon-Fri: 10:00 am – 6:00 pm
Sat: 10:00 am – 2:00 pm
Sunday: Closed
Nadim El Jisr Street, Tripoli
00961 6 444 544
Mon-Thu & Sat: 10:00 am – 6:00 pm
Fri: 10:00 am – 2:00 pm
Sunday: Closed